Home » About Us »
Faith Foggle
LEGAL ASSISTANT
I am deeply committed to advocating for the underprivileged and marginalized individuals in society. From a young age, my innate drive to safeguard those who lacked the means to protect themselves has been a driving force in my life. This dedication was further fortified during my undergraduate years, as I realized my calling to be a catalyst for those whose voices often go unheard.
As a member of the Atlanta Criminal Defense Team, I have been granted the invaluable opportunity to make a meaningful contribution to the pursuit of genuine justice. I am resolute in my mission to foster positive change in the world, and I firmly believe that the Atlanta Criminal Defense Team provides the ideal platform for me to embark upon this transformative journey.
In my role, I prioritize the provision of unwavering support and unwavering commitment to each and every client. With unwavering integrity and boundless patience, I ensure that the voices of our clients are not only heard but also comprehensively addressed to the best of my abilities. Recognizing the fundamental right of every individual to have their story acknowledged, I eagerly anticipate engaging with our clients on a daily basis.
Lastly, I wish to express my heartfelt gratitude to our clients for placing their trust in me, allowing me access to the most vulnerable aspects of their lives. It is an honor that I do not take lightly, and I am committed to approaching each case with the utmost respect, empathy, and professionalism.
Thank you for the opportunity to serve and uplift those in need.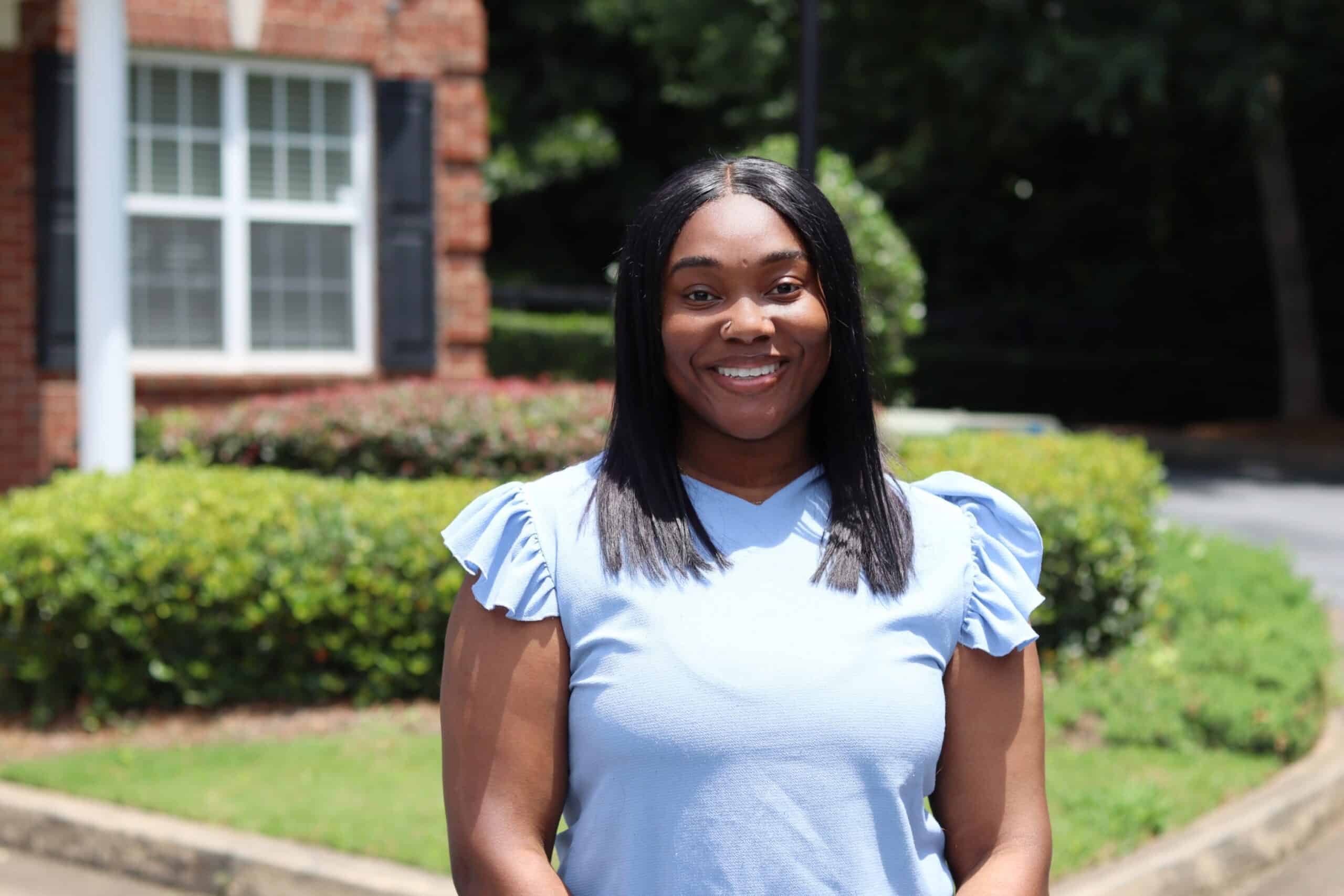 Call Now Button