Home » About Us »
Sadeer Sabbak
DEFENSE ATTORNEY
I am a pure criminal defense attorney and I take great pride in that fact. Even before law school, my goal was to become one of the best criminal defense attorneys of my time. I realized that goal was achievable the very first time I stepped into a courtroom because advocating for my client gave me a true sense of purpose. Since then, my passion for helping people and defending them against the government continues to grow every day. To me, standing up for a person, who is being prosecuted by the government, is the most honorable act. I truly care about my clients and I'm not afraid to let prosecutors and judges know that.
My number one rule is that each person deserves to be treated with dignity and respect. And that is how I treat all of my clients. I will never make a client feel like they don't matter. My clients and I review all the evidence and discuss defense strategies together because it is important to me that my clients are well informed and involved in their defense. Having a great relationship with my clients is extremely important to me, which is why I take the time to talk to my clients and build a trusting relationship from the very beginning. My clients trust me with their lives because they know that I will do everything in my power to protect them.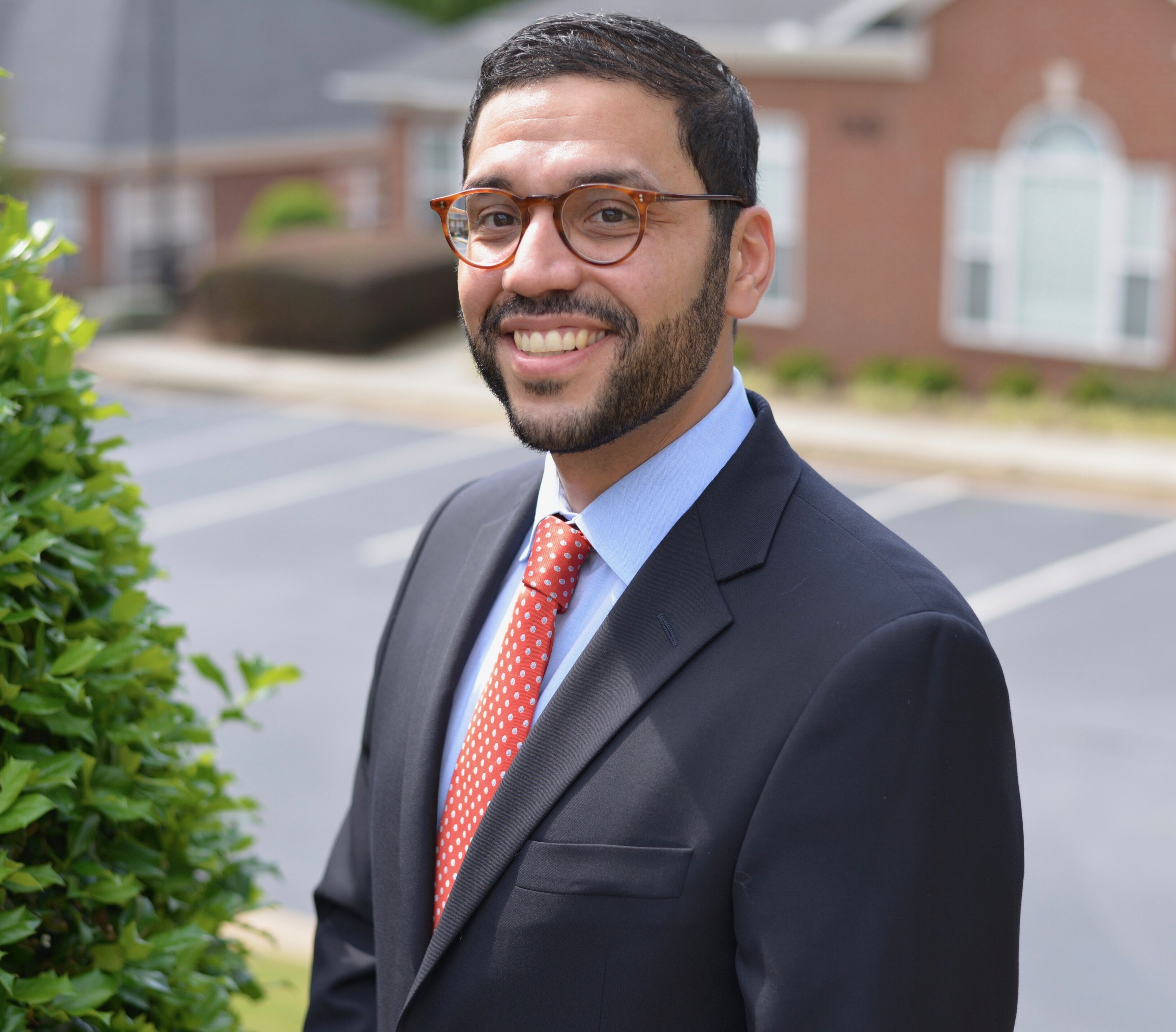 Awards
I have been recognized by multiple organizations for my work in the field of criminal defense and my dedication to my clients.